Our Mission

At Proud Hounds we aim to provide a fun and healthy environment in which your dog can play and socialise with other friendly dogs under loving supervision. We also aim to provide owners with peace of mind, knowing that their dogs are being cared for while they are at work. At the end of each day we aim to give you back a healthier and happier dog.
Our Vision

Proud Hound's vision is to become the leading dog daycare in Cape Town, providing outstanding service to the dogs and a convenient service to owners that gives them all they need for their dogs in one place.
About Proud Hounds

Proud Hounds Doggie Daycare is owned and run by Kristin Shaw, an experienced dog trainer and dog behaviourist. Situated in the heart of the city centre, Proud Hounds is a home away from home for dogs and puppies of all shapes and sizes whose owners prefer not to leave them unattended while they are at work. Run as a holistic activity-based centre, and not kennels, the dogs are supervised at all times and enjoy a structured day of walks, play, individual attention and rest.
The reality is that many dog owners work full time and lead busy lives. Dogs that are left on their own for long periods of time can develop problems such as separation anxiety, excessive barking and destructive behaviour. Some owners also feel guilty and anxious about leaving their dogs on their own during the day. Proud Hounds Doggie Daycare relieves both owners and their dogs of their stress by providing a healthy and safe environment every day.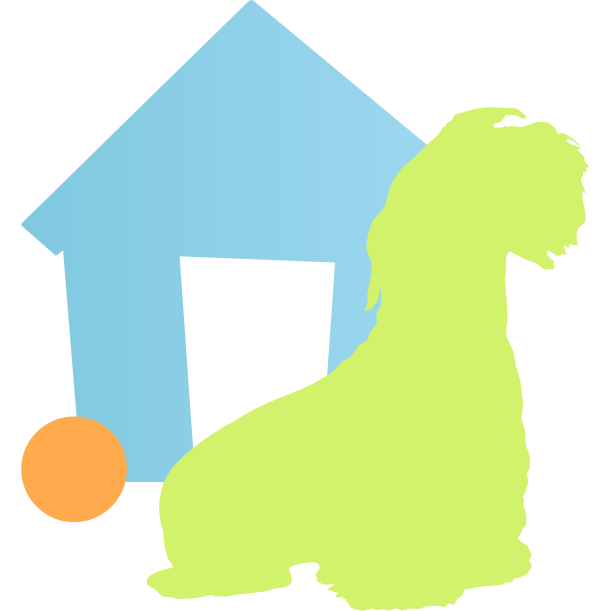 About Kristan

I'm a qualified cordon bleu chef and I have a business diploma, but I'm following my life-long dream to work with animals. I completed a two-year course with Karis Bryen, animal behaviourist and dog trainer, and I studied for two years with John Faul, South Africa's leading animal behaviourist.
I ran my own dog training school at the Blue Cross Veterinary Clinic in Newlands for two years. Besides dog training, I consult as a dog behaviourist and write a column for Home magazine on dog behaviour issues. After working hard on this project for two years, I have achieved my ultimate goal: to open a doggie daycare centre.