Our Services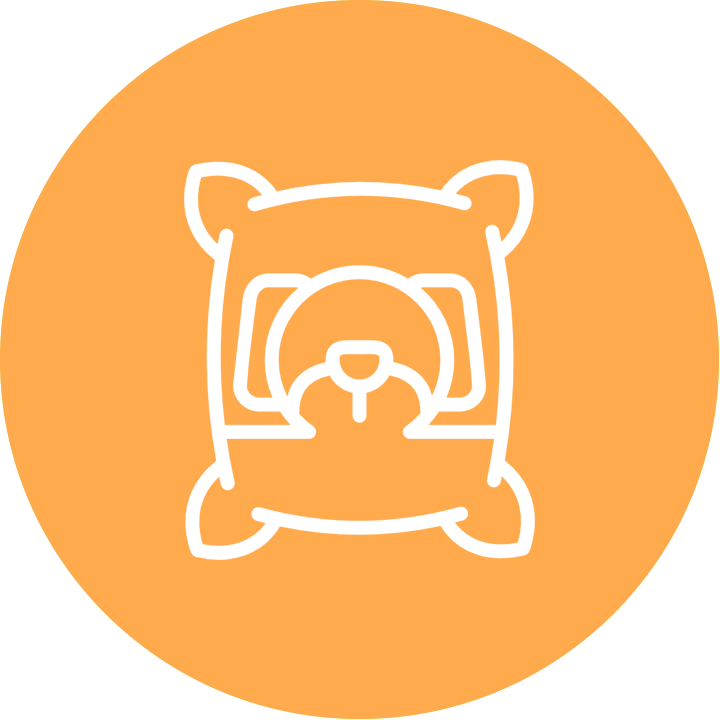 Boutique
Our on site boutique offers natural food diets, toys, chew treats, leads, collars, beds, bowls and some more..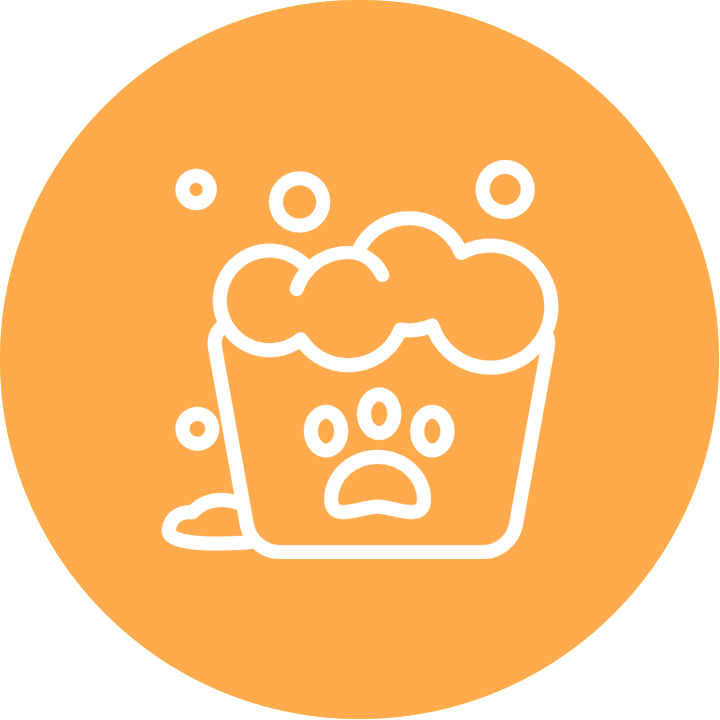 Grooming
Dogs can be booked in for grooming. This service is for daycare dogs only, and is provided if their parents want them groomed on their daycare day.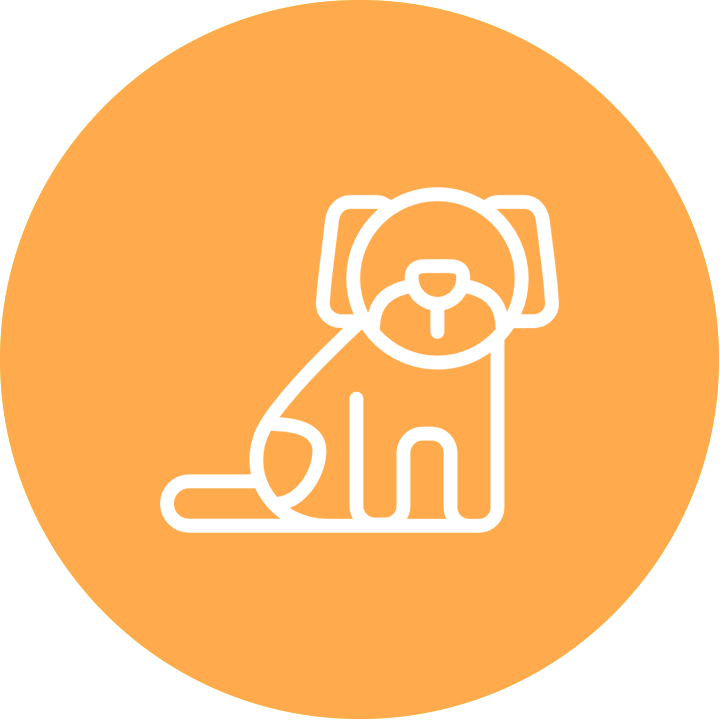 Dog Training
Puppy classes
The first couple of months of your puppy's life are crucial – what s/he learns during this period will shape his/her personality. Because training and behaviour are so entwined, I offer a course that helps you to understand how your puppy learns and how s/he views the world. It is a 5 week course and classes are run on Saturday mornings from 9am – 10am. The five-week course covers:
Basic obedience
Socialisation (with humans and dogs)
Forming a strong relationship with your puppy
How to deal with common puppy behavioural problems, such as digging, chewing, toilet training and jumping
Creating a "bomb-proof" pup: noise desensitisation and phobia avoidance
* Please note that puppy classes do not run all the time, so please call or email to find out if or when there is a course starting.
Enrolment Process
To ensure the safety of all dogs at Proud Hounds, the following is required for enrollment:
We accept dogs of all ages, but all dogs older than six months must be neutered or spayed.
All dogs must be up to date on vaccinations. Proof may be required.
All dogs will be given a 2 to 4 hour behaviour assessment to determine enrollment eligibility at a price of R250.00 (non refundable)
To ensure ongoing sociability and safety for all dogs, we require a one day per week commitment. If your dog does not attend day care for an extended period of time, he or she may need to undergo another behavioural assessment.
Proud Hounds Day Care reserves the right to turn away any dog that is unsuitable for this environment.
Signed waivers are required for enrollment.